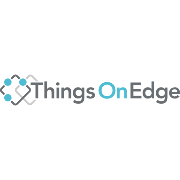 THINGS ON EDGE
Things On Edge provides plug and play, ultra-low power Wi-Fi modules, which can run directly on AAA batteries for years. Designed for makers at all skill levels from advanced to those who just start building IoT devices.

Wifi Moisture Sensor Powered On Aaa Battery
Build a WiFi 2xAAA battery powered flower moisture/water sensor in minutes and monitor on a smartphone. Without coding and programming.