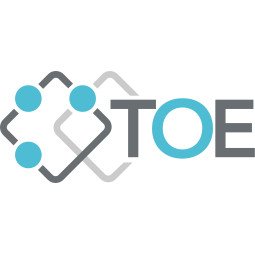 Things On Edge provides plug and play, ultra-low power Wi-Fi modules, which can run directly on AAA batteries for years. Designed for makers at all skill levels from advanced to those who just start building IoT devices.

How to make a DIY SNES Classic with Raspberry Pi, ASUS Tinker Board, and More
Don't buy a SNES Classic Mini! Build your own DIY SNES Mini with a Raspberry Pi, ASUS Tinker Board, or RockPro64!

How to Get Started With Debian on RockPro64
The RockPro64 from Pine64 is one of the best Raspberry Pi alternatives on the market. Check out this polished RockPro64 Debian distro for a competent, lightweight desktop.

UDOO BOLT Gaming Capabilities: UDOO BOLT Ryzen-powered Board Handles PS3, Wii Emulation
UDOO makes superb single-board computer (SBC) options which provide alternatives to the Raspberry Pi. The UDOO BOLT, a crowdfunded mini computer, packs a major performance gain with its AMD Ryzen Embedded V1000. While it's suitable for a variety of maker projects, UDOO BOLT gaming stands out. While many development boards provide gaming capabilities, from the Raspberry Pi to the Odroid XU4, the UDOO BOLT trounces the competition.